4th Grade Terriers working hard!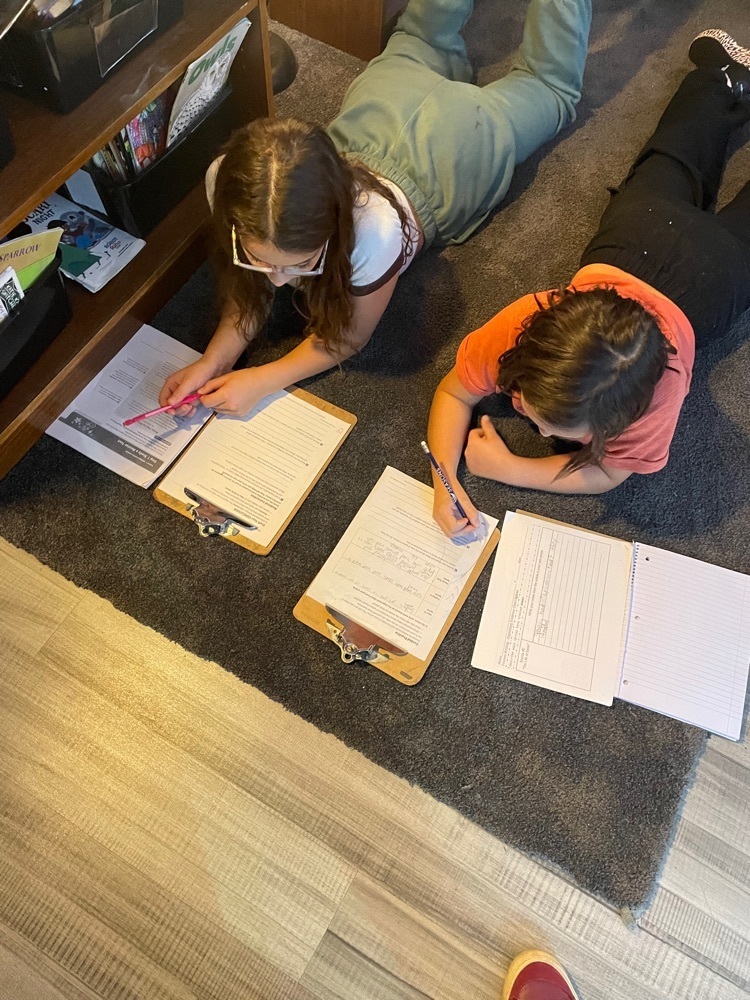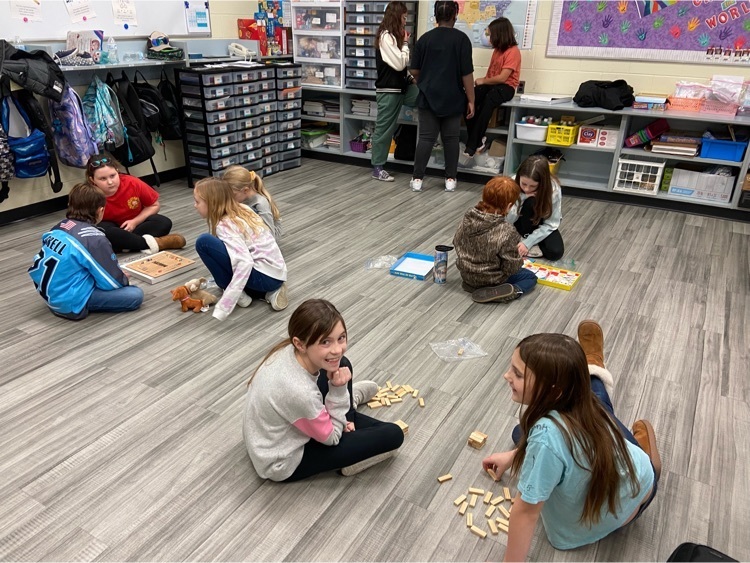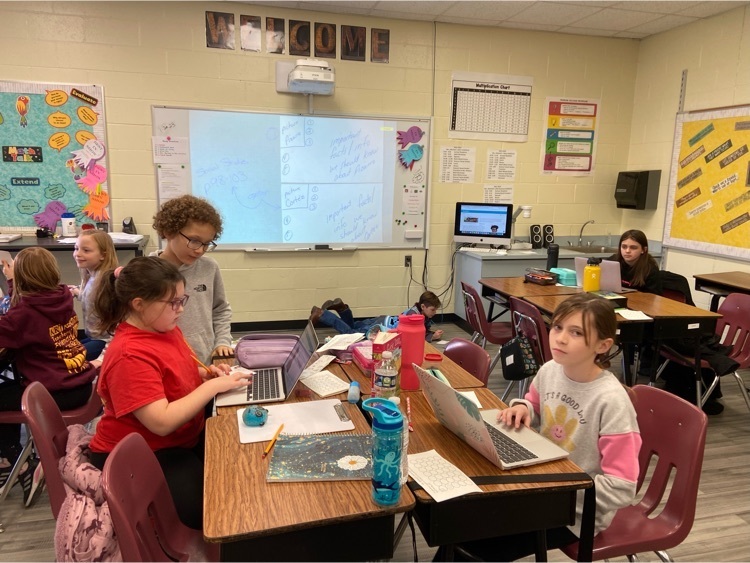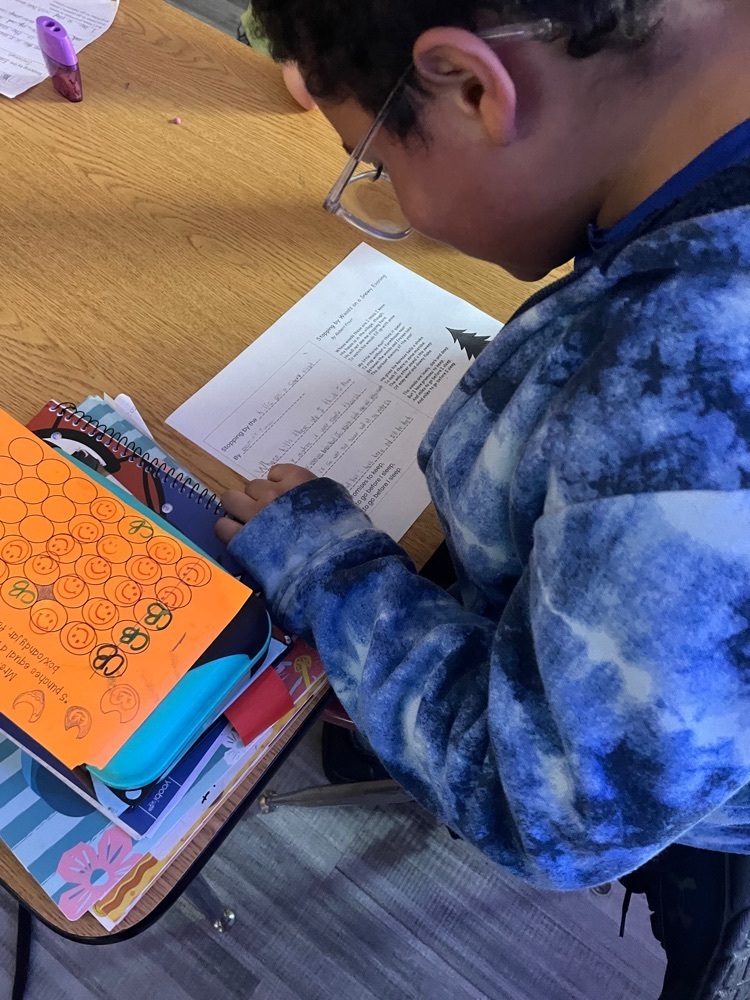 Kindergarten having fun while learning!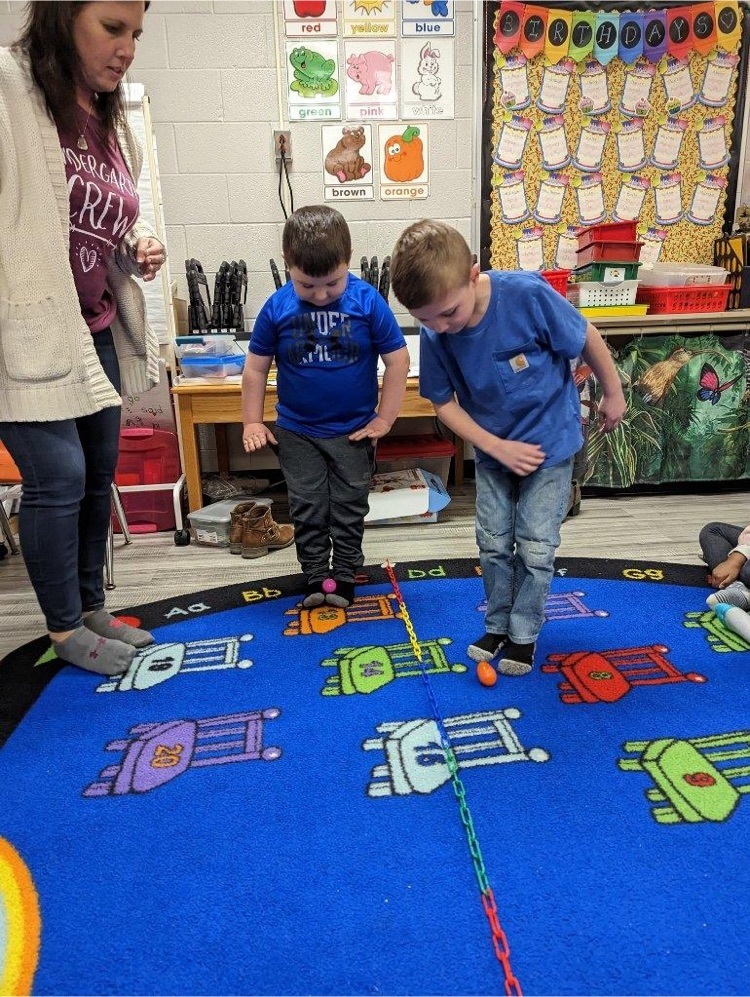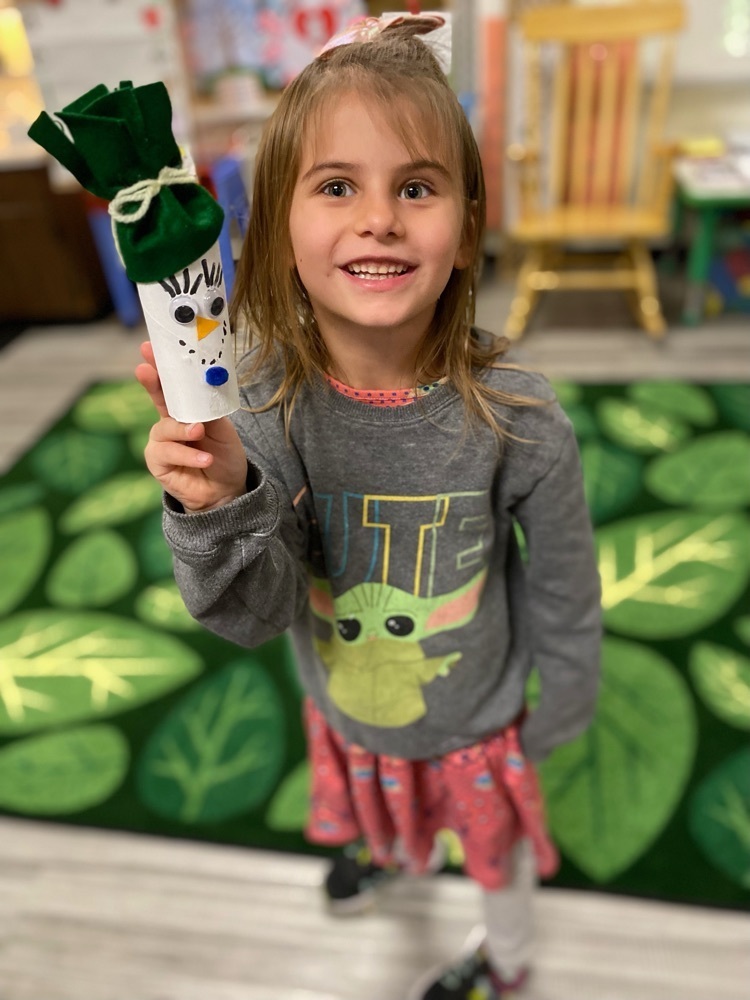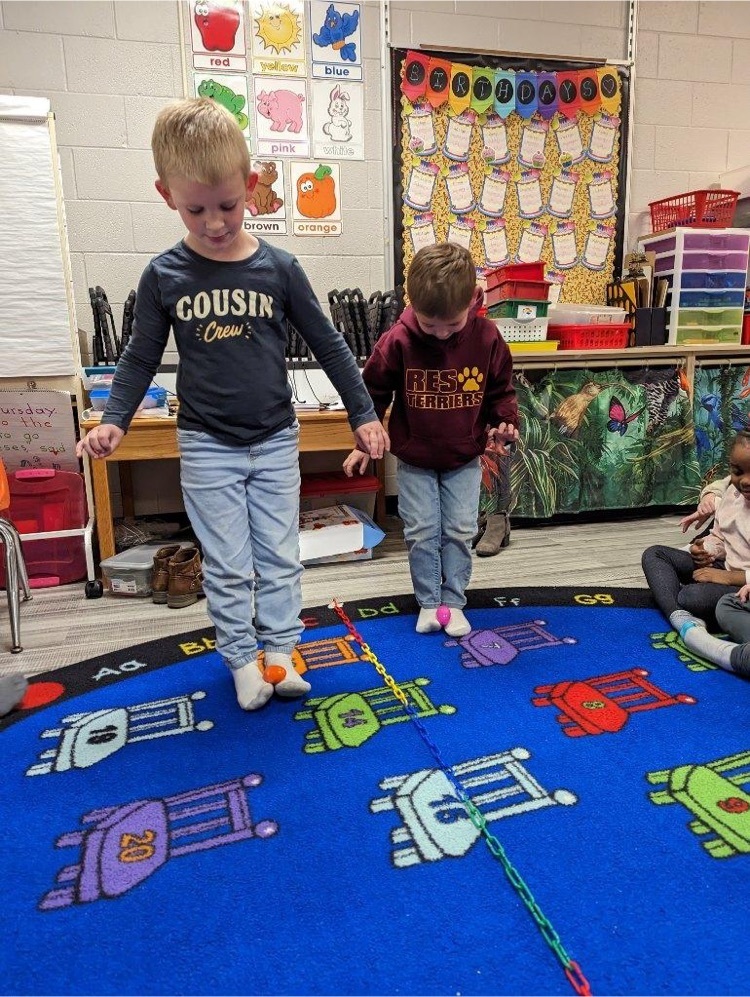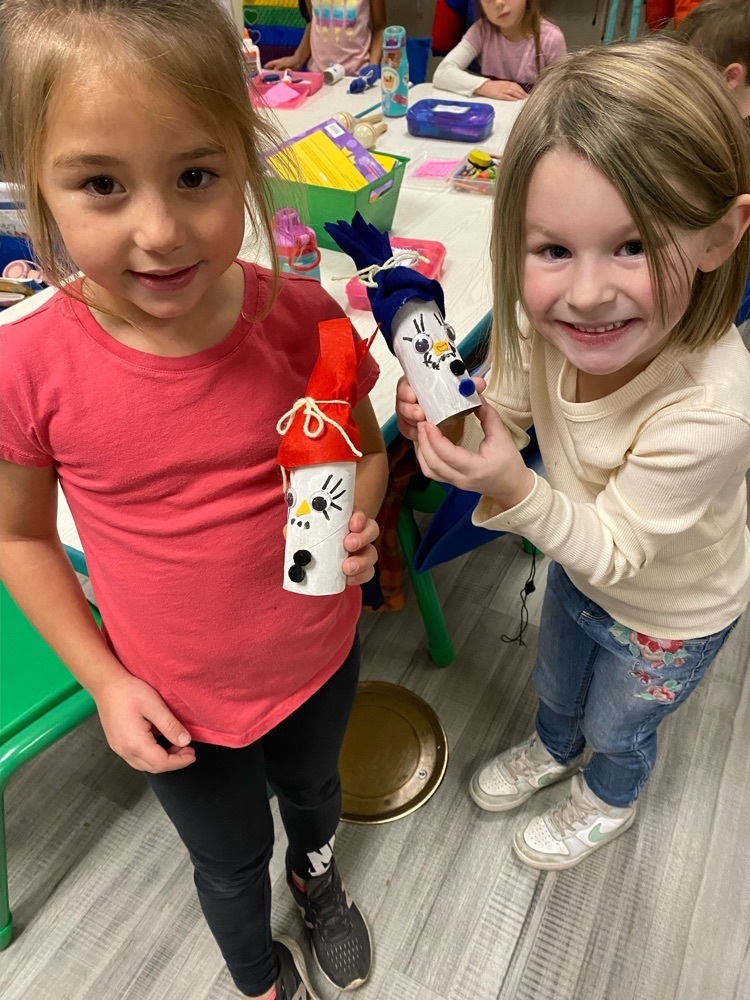 Tuesday, Jan. 24, is a half day of school; Wednesday, Jan. 25, schools are closed. #OneCaroline

The Terriers had a wonderful visit with Dr. Simmons today! We were happy to share what a day at RES is like!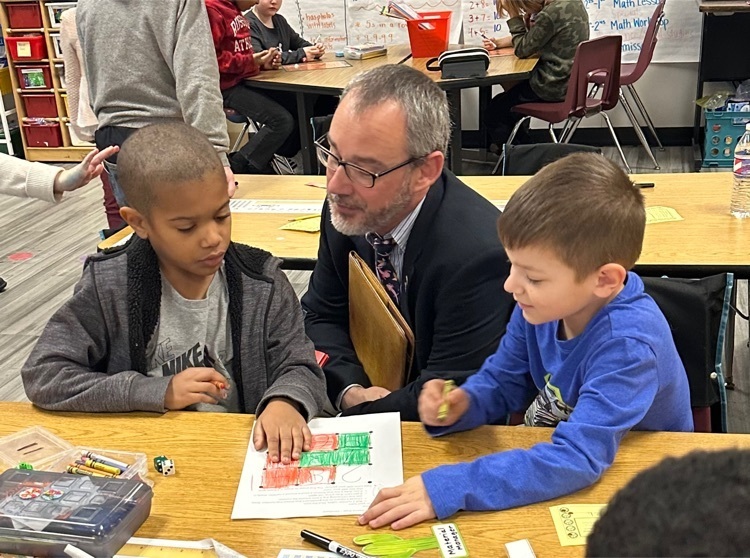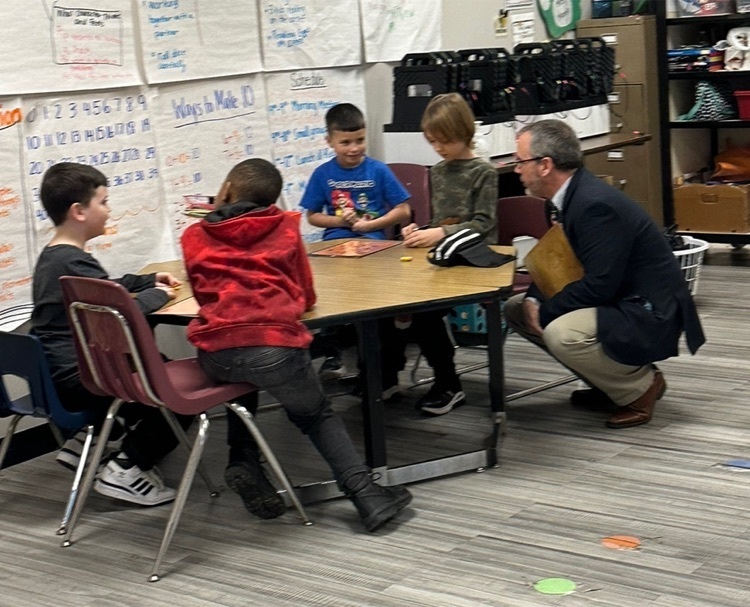 It's been a great week of learning and growing at RES!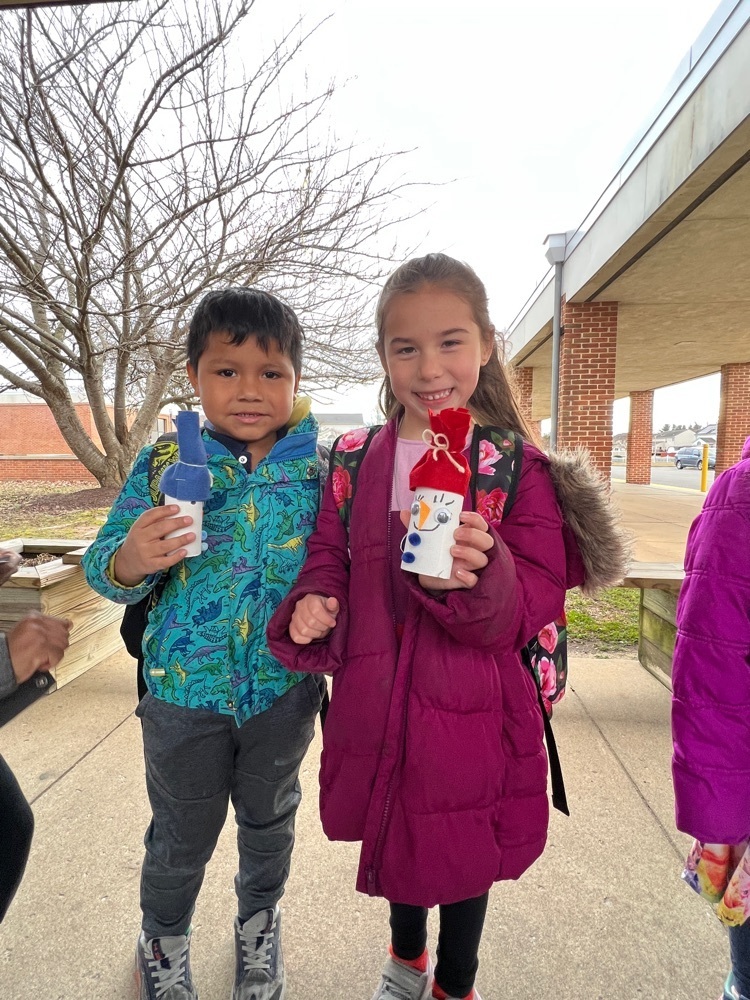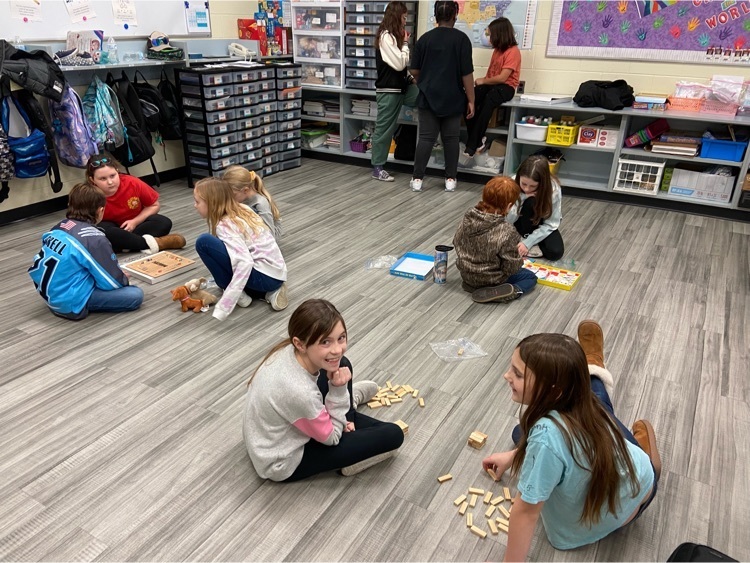 Math Fun at RES!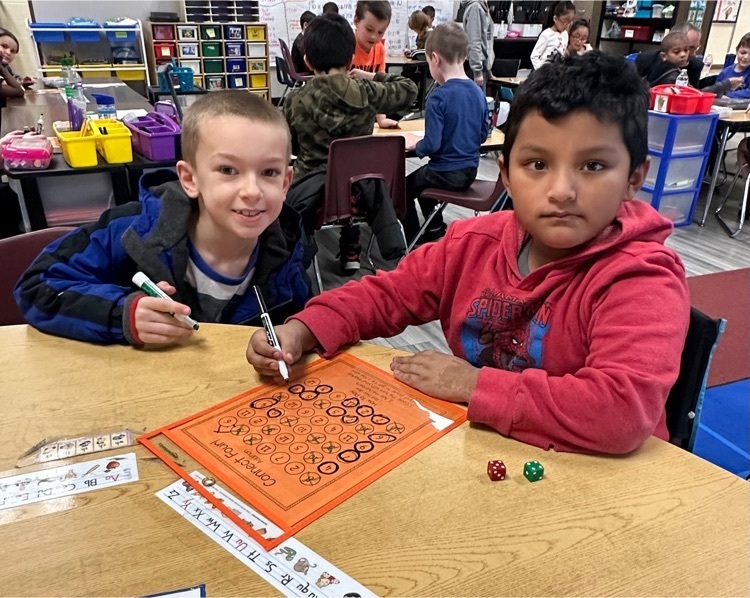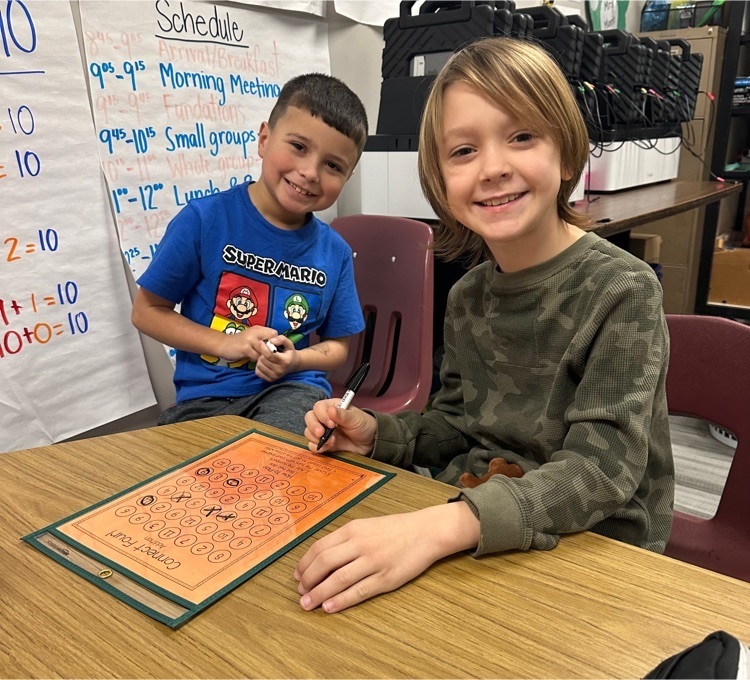 "The function of education is to teach one to think intensively and to think critically. Intelligence plus character - that is the goal of true education." - Martin Luther King, Jr. All schools and offices will be closed Monday, January 16, 2023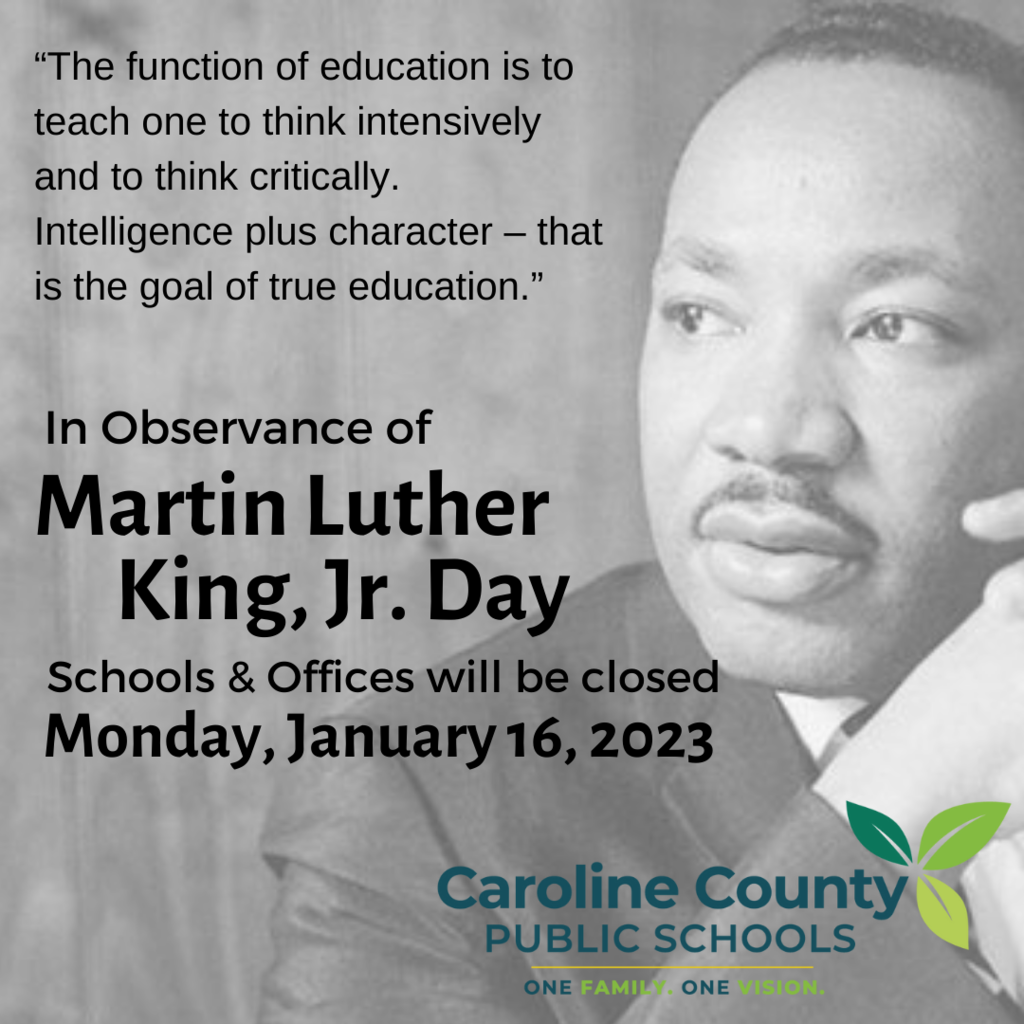 Monday, January 16, all schools and offices are closed in observance of Martin Luther King, Jr. Day. #OneCaroline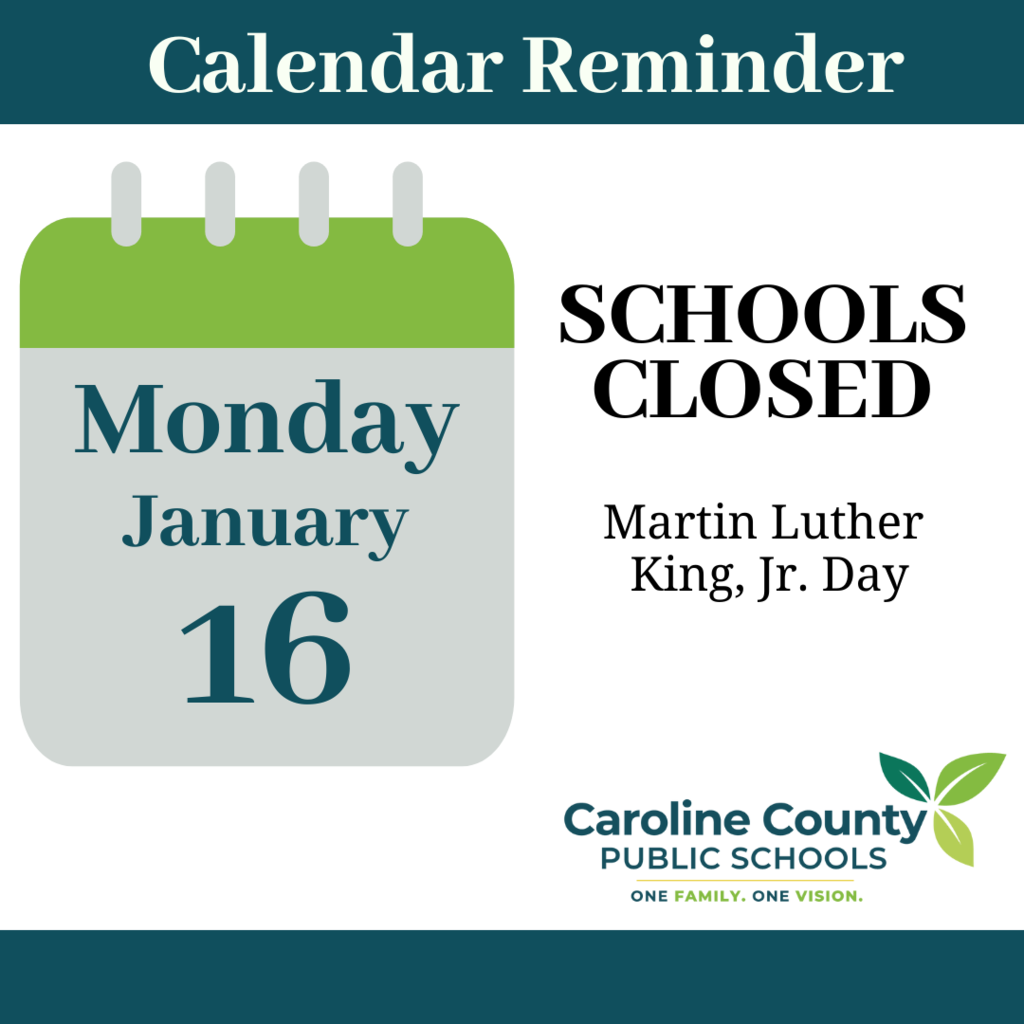 All schools and offices closed Monday, January 16 in observance of Martin Luther King, Jr. Day. #OneCaroline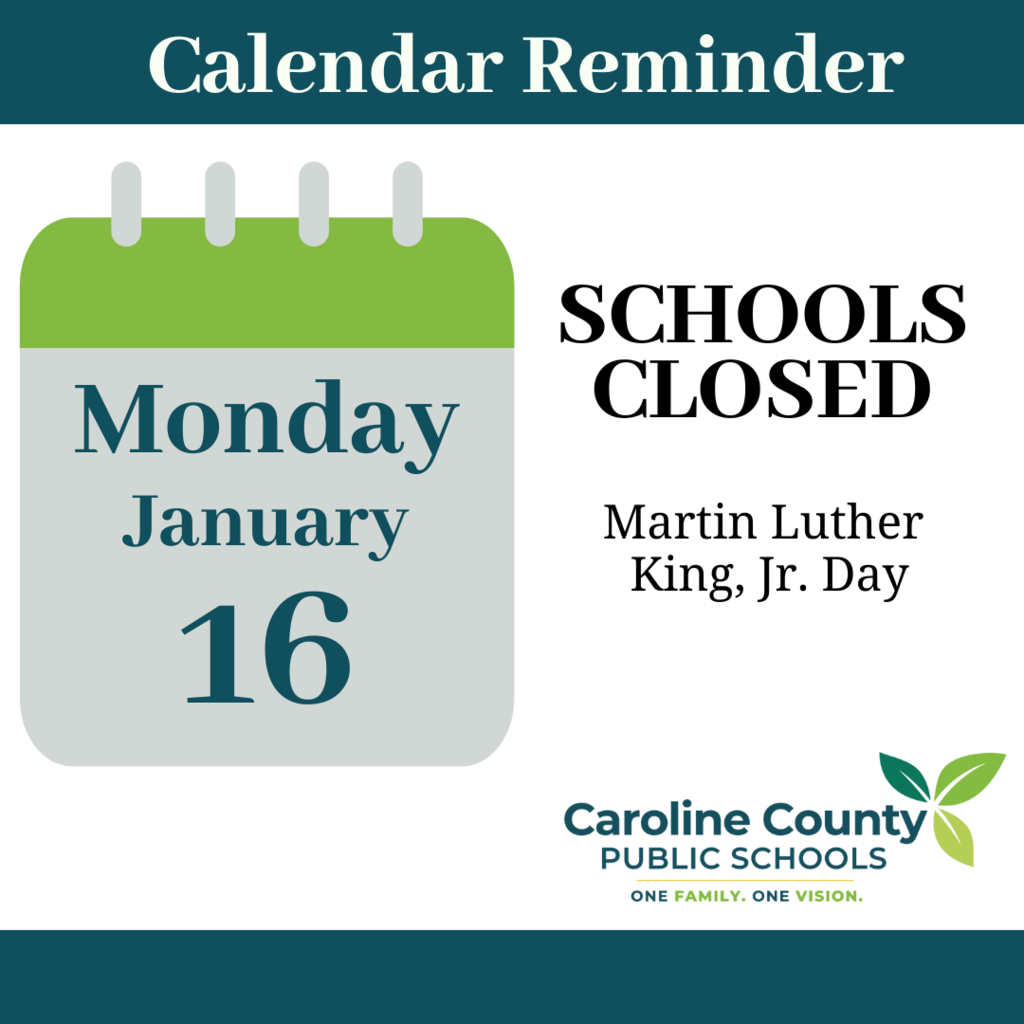 Available at no charge to all K-12 students - Live 1:1 online tutoring through our Exact Path Program. Email
edmentum@fevtutor.com
to get started! #OneCaroline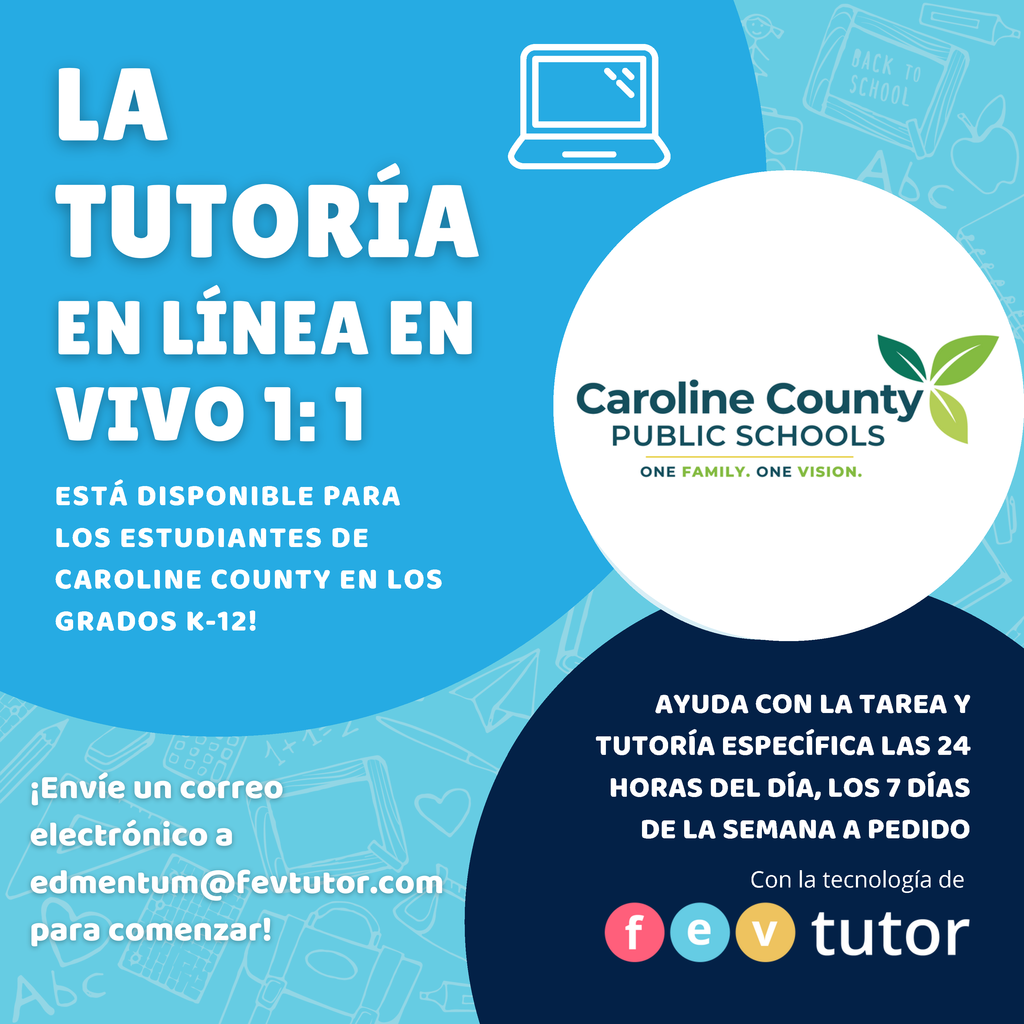 Attention families of students with special needs! The Special Education Citizens Advisory Committee is hosting an afternoon of bowling on Sat., Jan. 28, 12:30-2:30 at Easton Bowl on Marlboro Avenue in Easton. Space is limited so sign up soon! To RSVP, complete this form: bit.ly/3qsnLUu or contact
pierce.tracey@ccpsstaff.org
| 410-479-3609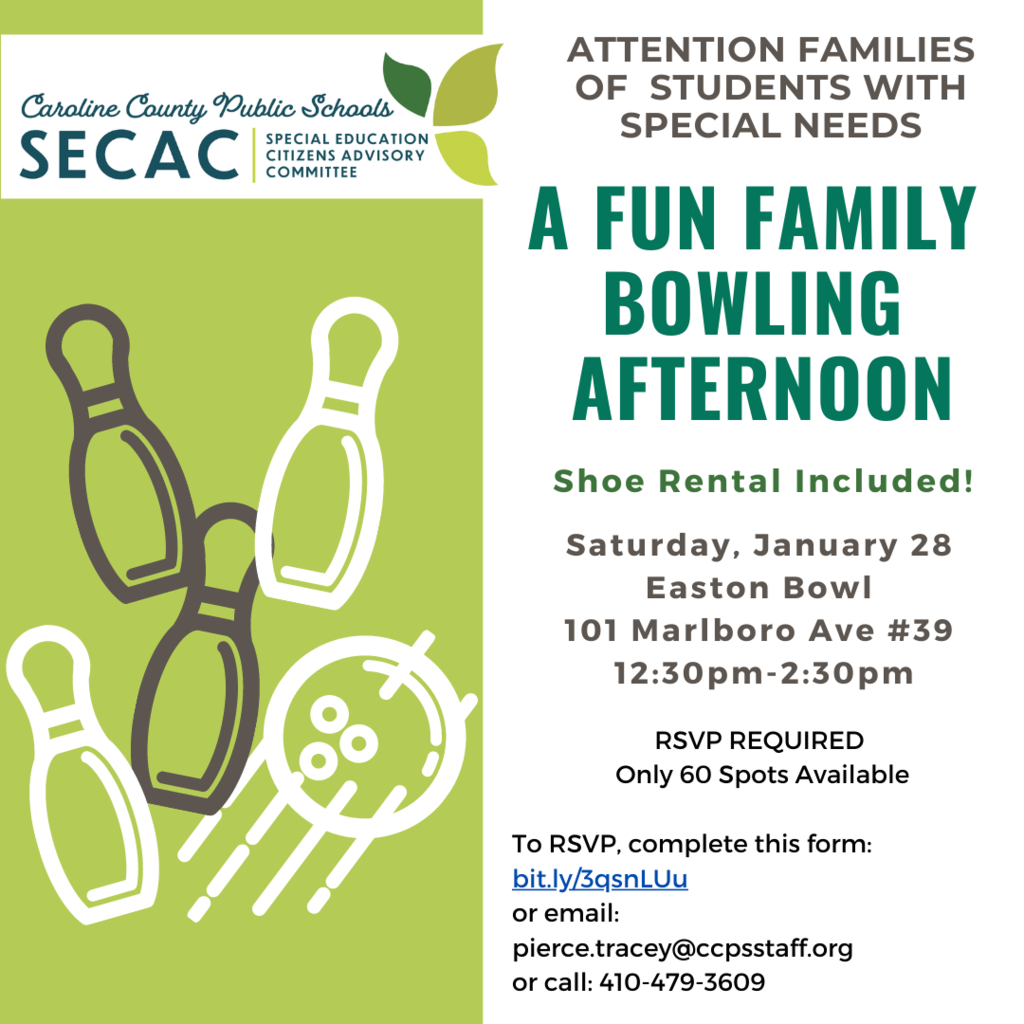 Please share! We are proud to be a participant in the Caroline Cares Community Resource Day, sponsored by the Caroline Local Homeless Board. The event connects families in need with resources and services, and will be held Wednesday, January 25 from 9:30 am until 1:00 pm at St. Luke's Methodist Church on 5th Avenue in Denton. Free services, information and assistance will be provided from a wide variety of community programs and partners. Free transportation provided to and from specific locations. #OneCaroline #CarolineFamily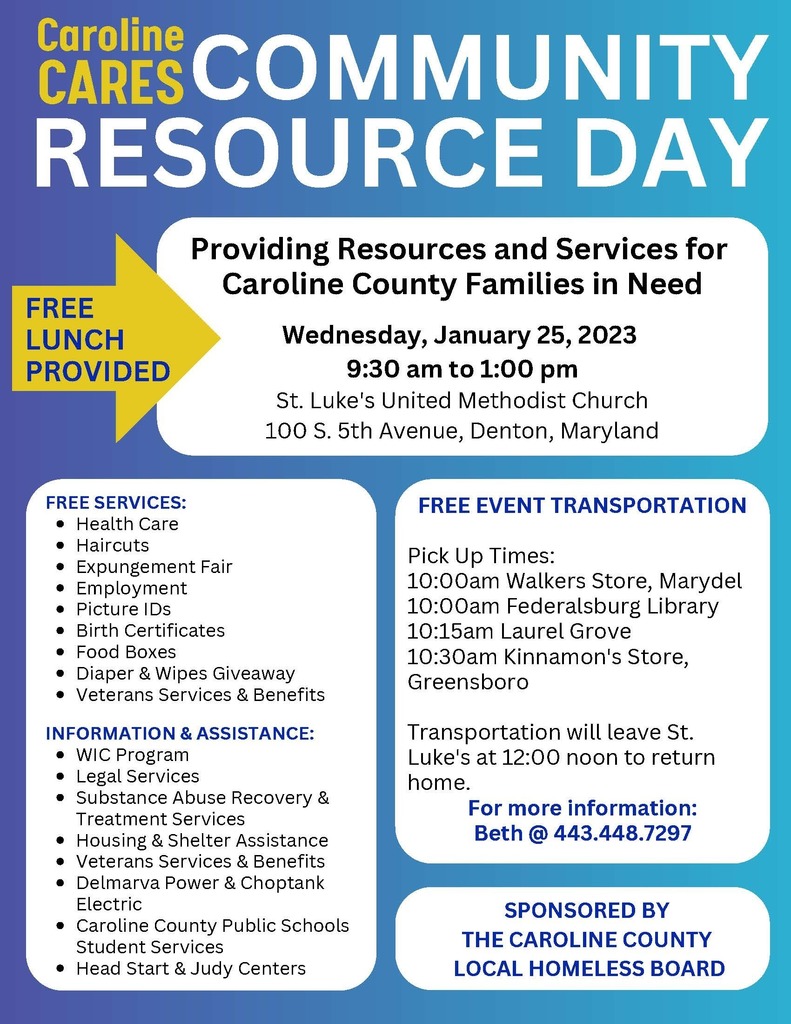 Happy New Year, #CarolineFamily! Schools reopen Monday, January 2, 2023.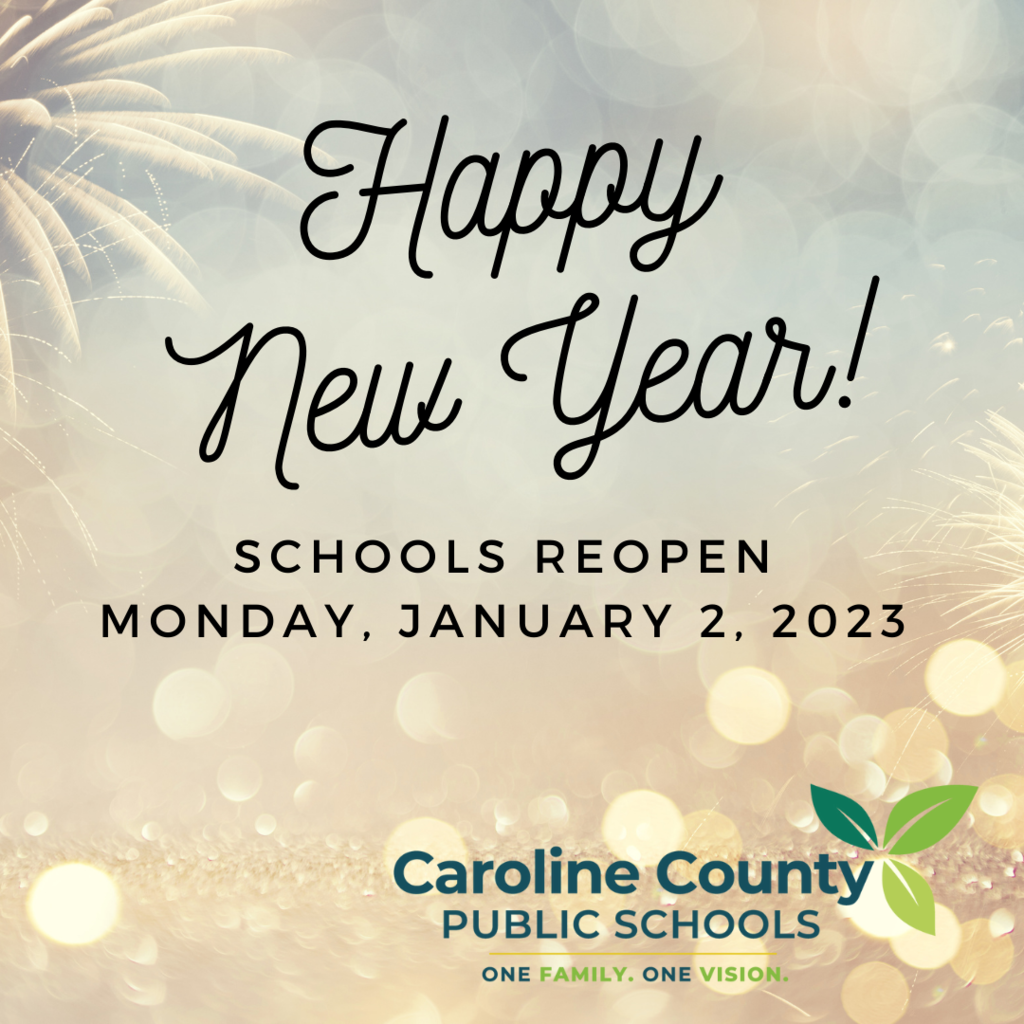 Holiday Fun is happening all around RES!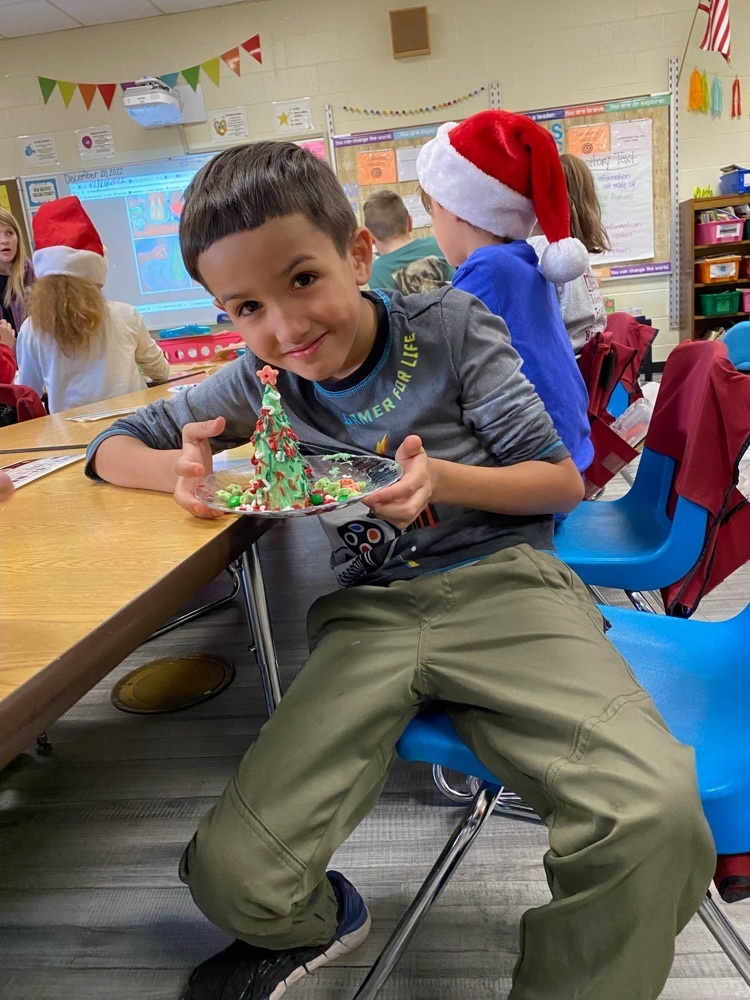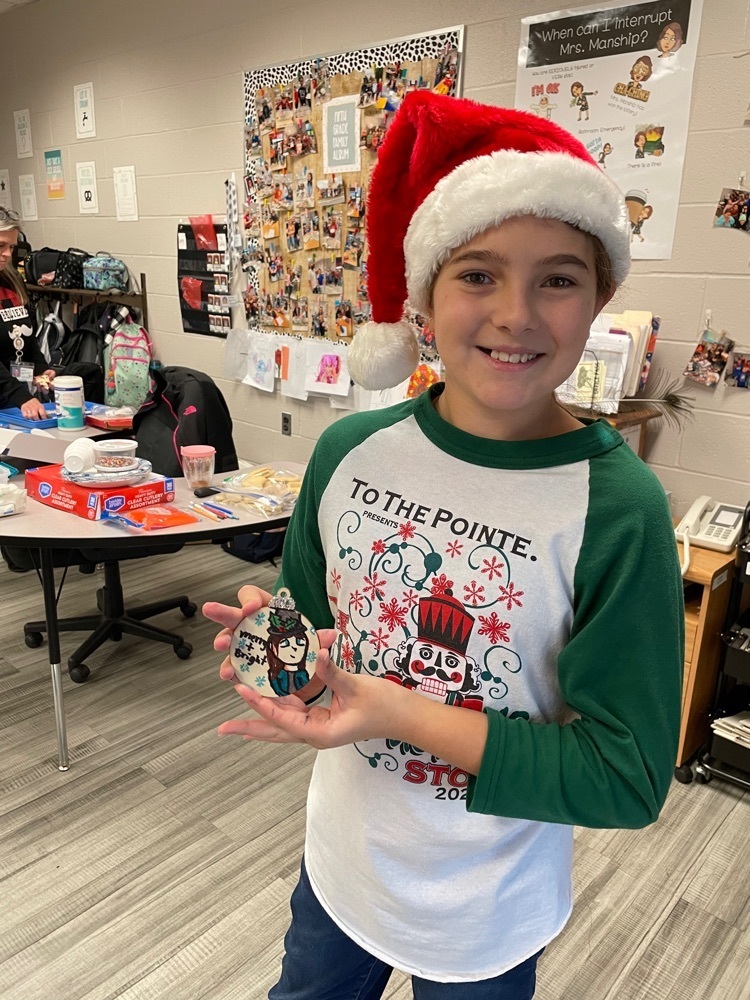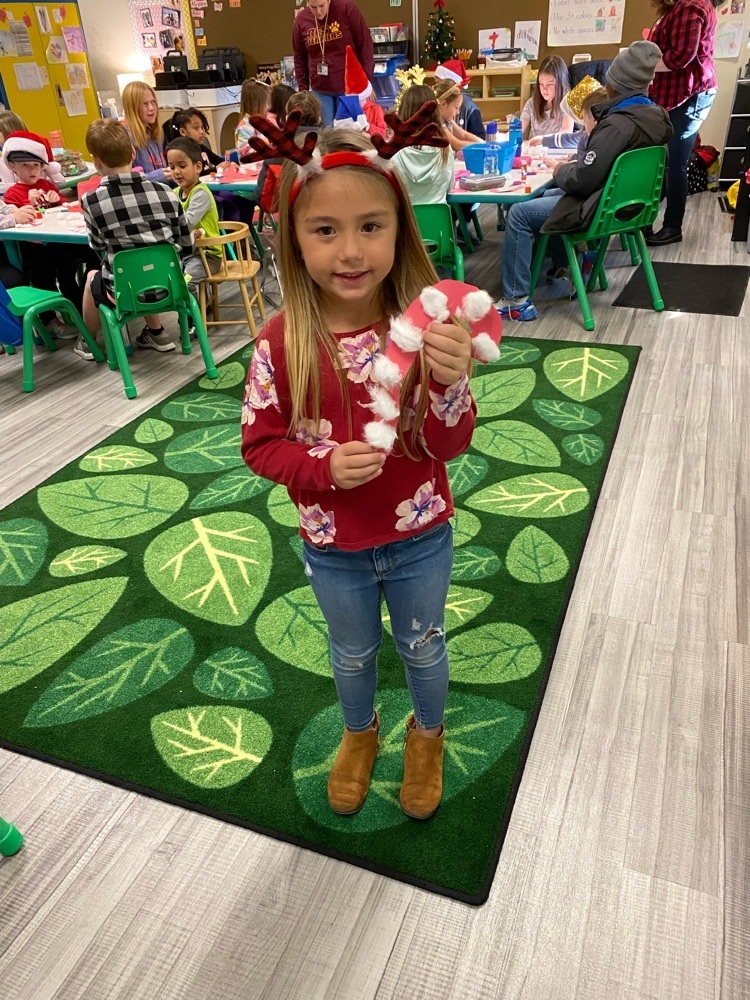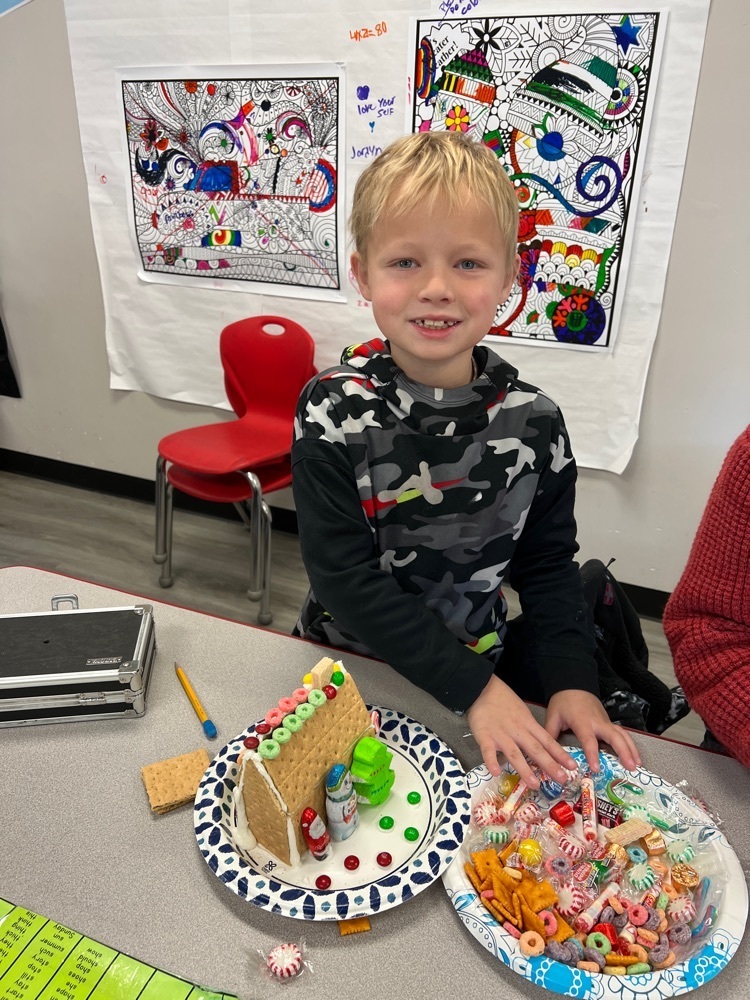 Holiday Hats and Headbands!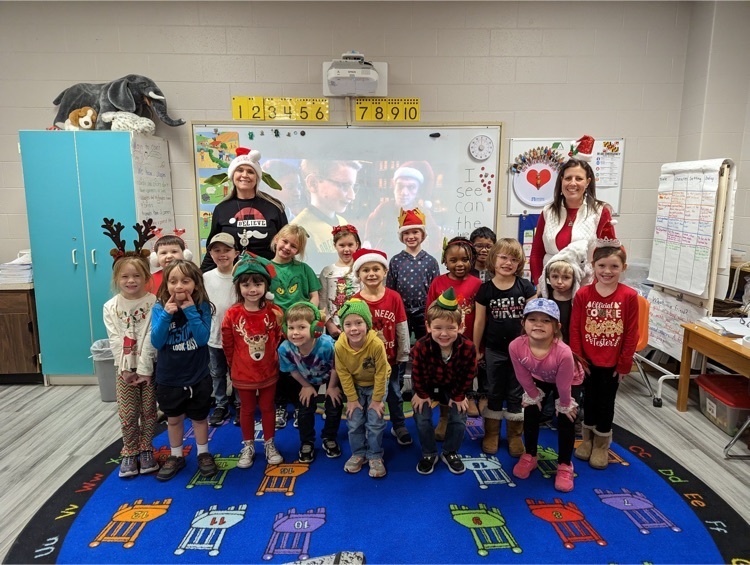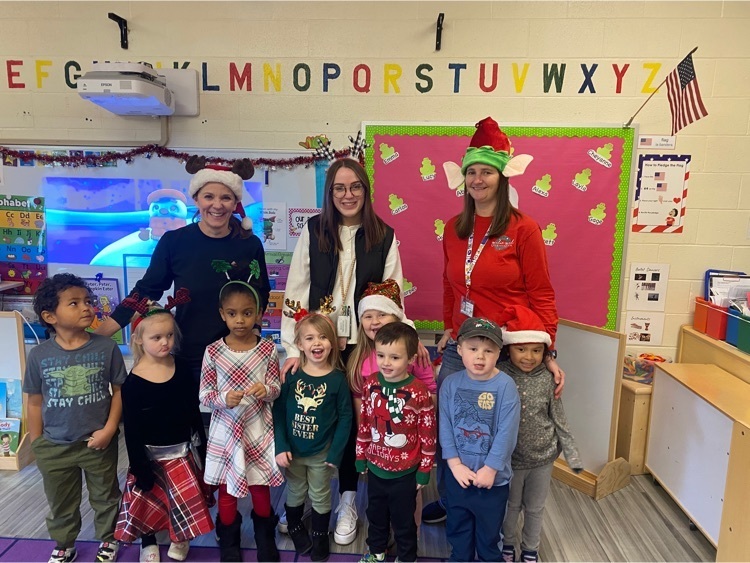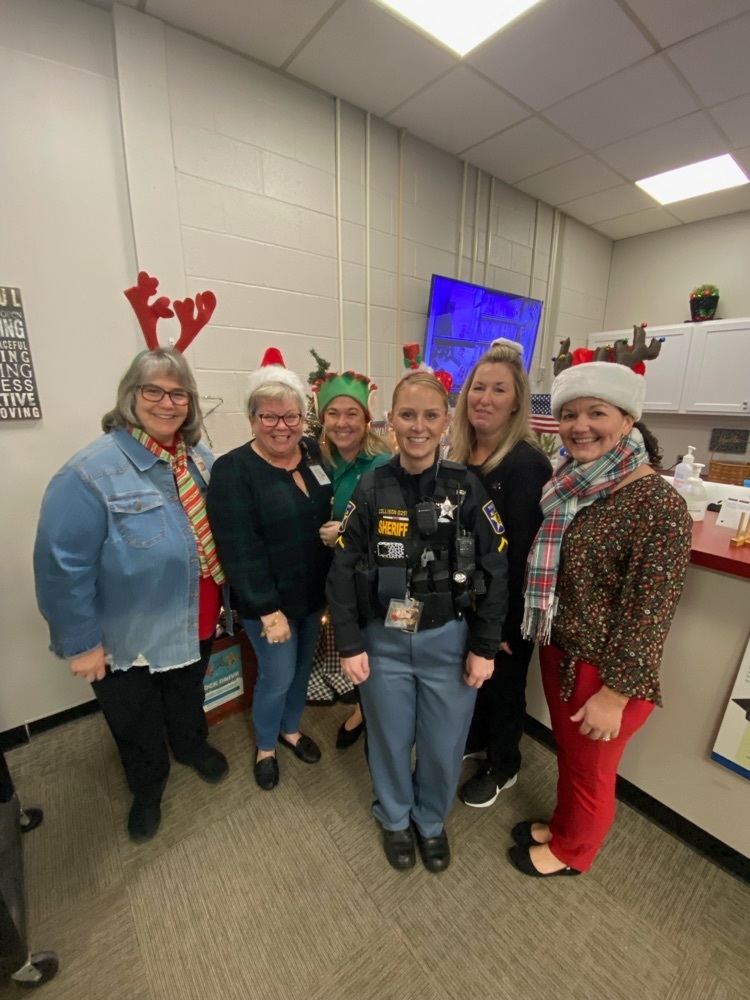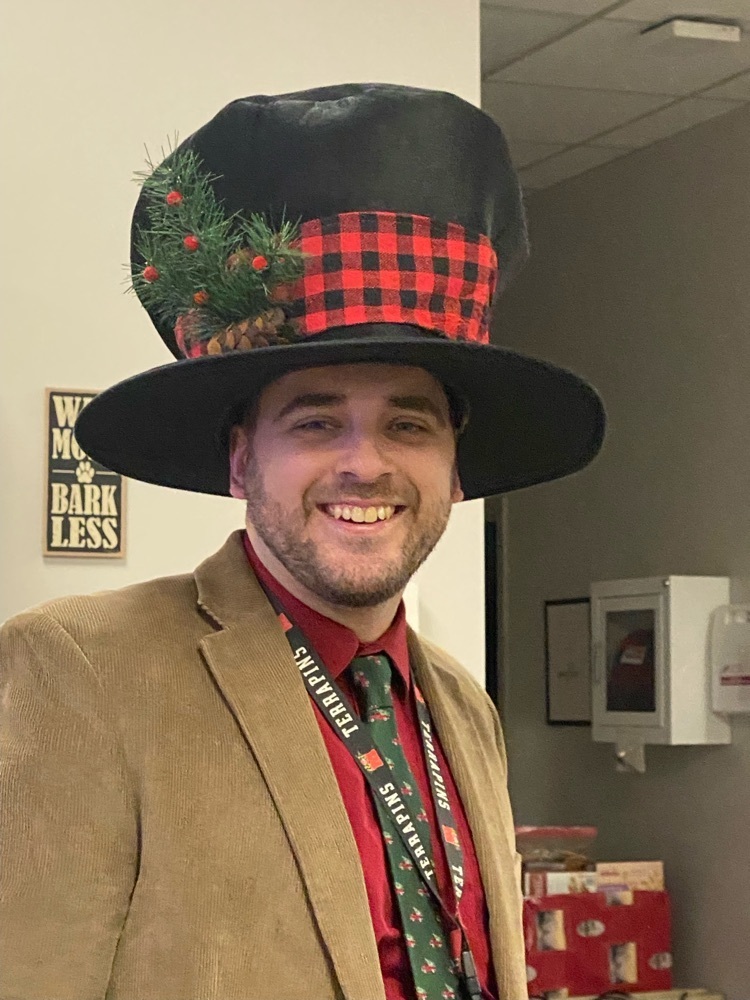 Calendar Reminder: Wednesday, Dec. 21 - Half Day for Students Dec. 22-30 Schools Closed Have a great winter break, #Caroline Family!